Services
We map your processes in SAP
Welcome to the digital future with BDF EXPERTS and SAP S/4 HANA
BDF EXPERTS - management, consultation and development - we are the perfect partner for your S/4 HANA project, helping you shape the digital future. With S/4 HANA, SAP provides a future-oriented ERP software focused on business processes. S/4 HANA allows you to automize a wide range of processes, making them flexible and efficient with the help of artificial intelligence. We analyze your business processes to map them optimally in S/4 HANA. BDF EXPERTS makes you faster and more efficient while reducing your costs.
Testimonials
"BDF EXPERTS has supported our implementation process from the very start, making it smooth and efficient."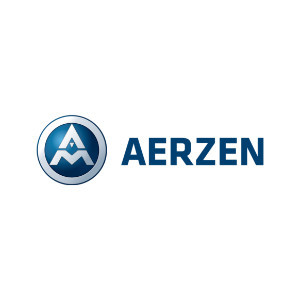 The BDF Simultaneous Costing Cockpit (SCC, formerly MIKA) provides Köln/Bonn Airport with detailed reporting on all construction projects.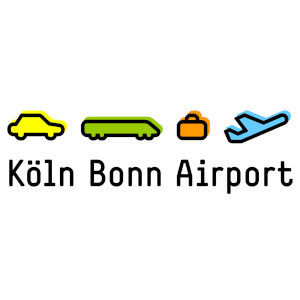 Our customers' success is what drives us. Read our success stories to find out more about the projects we have realized and our customers' benefits. Currently, our success stories are available only in German. Should you need further information, please feel free to contact us.