Company
We optimize and digitize complex data and processes.
BDF is a team of digitalization experts focused on Product Lifecycle Management (PLM) and Corporate Finance (CFT). We help our customers digitize and optimize their business processes. Right from our founding, our focus on customers and collaboration has ensured continuous growth.
We have concluded over 200 successful projects. Find out more about us and our company's history.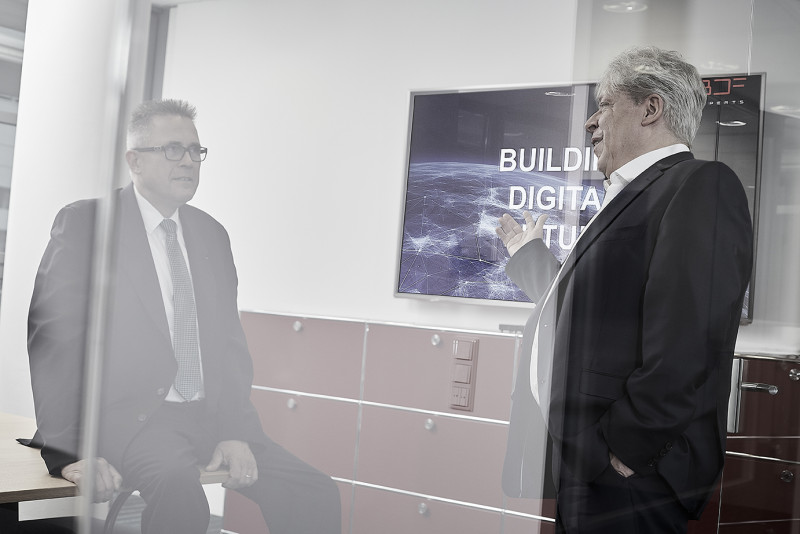 BDF EXPERTS' Vision, Mission, and Values
In our digitized world, value creation is increasingly determinded by digital processes. Digital enterprises, such as Google, Amazon, or Facebook make billions in profits with their digital services. Our forecast for tomorrow's world: in the future, companies will have to develop and provide digital business models to survive on the market.
Our decentralized structure ensures that we are always close to our customers so we can provide them with ideal support. Click here to get an overview of our customer landscape.