BDF EXPERTS is a leading consulting company for Corporate Finance & Treasury and Product Lifecycle Management.
Employees: 50
Successful Projects >200
Locations: Düsseldorf, Munich
Managing Directors: Dr.-Ing. Ulrich Schmidt, Thomas Dohmen, Norbert Feldges, Uwe Herrmann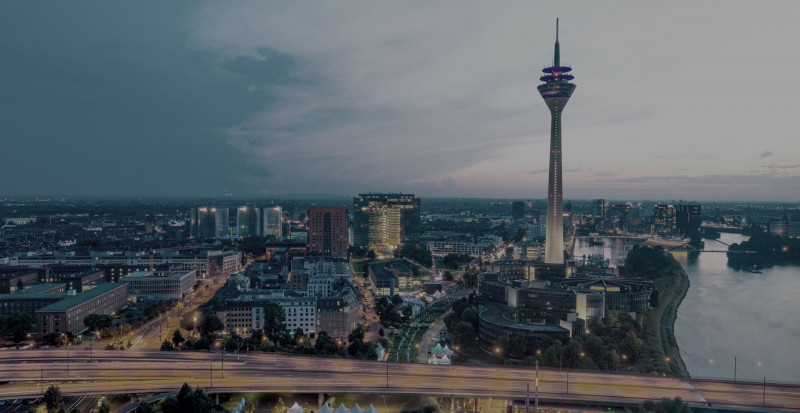 History
2019: Communications Relaunch
All bdf Group companies are consolidated under the umbrella brand BDF EXPERTS. Today, BDF stands for Building Digital Future. The company focuses on Product Lifecycle Management and Corporate Finance & Treasury. BDF EXPERTS offers the following services:
Management Consulting
IT Consulting
SAP Development
2005: Founding of bdf solutions GmbH
Due the increasing demand in bdf's product software sector, the company adds software development to its portfolio and welcomes a new associate: Uwe Herrmann, Managing Director of the newly founded bdf solutions GmbH.
2004: Associate and Managing Director Dr. Ulrich Schmidt joins the company
bdf faces a growing demand for logistics solutions and expands its business sector with product lifecycle management. Dr. Ulrich Schmidt, the new associate and managing director at bdf consultants GmbH, brings the required expertise to the table.
2001: Founding of bdf consultants GmbH
bdf consultants GmbH is founded by Thomas Dohmen and Norbert Feldges as SAP consulting company for corporate finance und treasury. bdf stands for business, development & finance.