SAP Product and Process Governance by BDF (SAP PPG)
The SAP-integrated solution for customized orders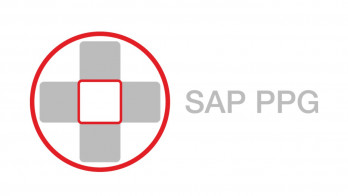 "One of the biggest challenges most machine and plant manufacturers face is processing customized orders as time and cost efficient as possible. Unfortunately, this goal is seldom achieved because of superfluous data duplicates, differing plans, bills of material that must be created manually, and laborious compilation of specification sheets. Our solution: the SAP Product and Process Governance helps customers save costs and time with a fully integrated product structure and automated derivation of bills of material and orders."
Dr. Ulrich Schmidt
Managing Director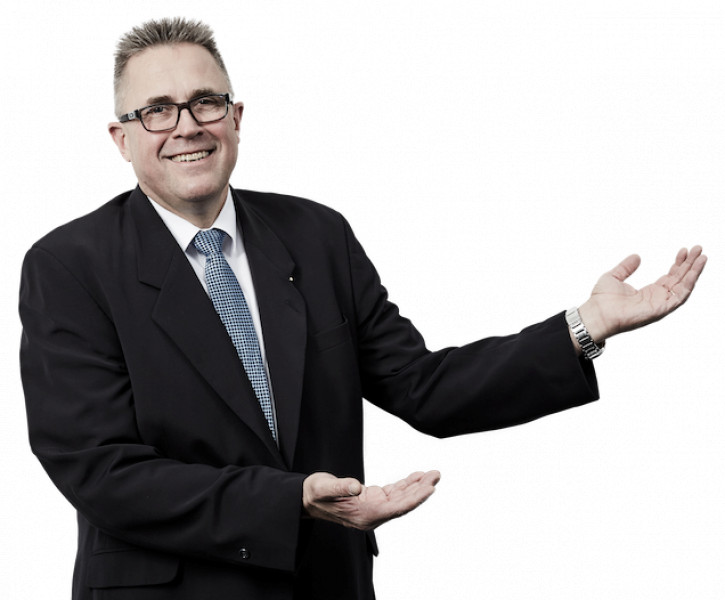 customized orders production with the SAP PPG
SAP-Certified Integration with SAP S/4HANA
Create a data model that allows you to add new data constantly throughout the entire product life cycle
All product data maintained within a single data model.
Customer orders consist of only a single item which refers to the respective data model.
Automated purchase requisitions, production orders, and goods withdrawals based on the data model.
One data model – numerous possibilities
Our SAP Product and Process Governance (SAP PPG) gives you several views of the same product in SAP, supplying every user with the needed data, e.g. transparent cost overviews for controllers or all documents requisite for product approval for engineers. The SAP PPG also provides downstream processes with the necessary data. It automatically creates an order, attaching the respective documents from the data model, on the date the order is set to be released.
SAP Product and Process Governance Highlights
Easy processing of complex customer orders
Our solution makes it much easier to process complex customer orders that consist now of only a single item which refers to the data model. This helps you model complex document structures and allows integrated schedule control.
Plan and keep track of deadlines with integrated progress tracking. Our SAP PPG offers even automatic deadline adherence reports (monitoring of requisitions, orders, goods receipts, etc.) letting you handle your expediting easily and transparently directly in SAP.
We have integrated comprehensive document logistics into our SAP Product and Process Governance hat helps you plan, schedule, import, and dispatch documents, and enables even a fully digital procurement process (digital procurement).
Our SAP PPG offers automated classification of material masters and documents based on pre-defined rules that mirror our customers' needs. This lets you save time and resources when creating and maintaining master data.
Bottom Up & Top Down Configuration
The SAP Product and Process Governance lets you configure materials, plants, and systems bottom-up as well as top-down, at every position and level of the order process, giving you as much flexibility as you need.
The SAP PPG can be integrated easily into numerous collaboration platforms allowing you to exchange documents with external providers directly from the SAP system.
Related Products
The BDF's Process Control Center integrates the Cost Calculation Cockpit (CCC), Document Control Center (DCC), and Material Control Center (MCC). It thus offers all features of the CCC, DCC, and MCC.