BDF Simultaneous Costing Cockpit
Comprehensive and integrated cost controlling with SAP

"Precise cost control is essential, especially in machine and plant engineering, to avoid the cost of complex projects getting out of hand and to enable countermeasures early on. Our Simultaneous Costing Cockpit offers you easy and full cost control from bidding phase to project completion."
Thomas Dohmen
Managing Director BDF EXPERTS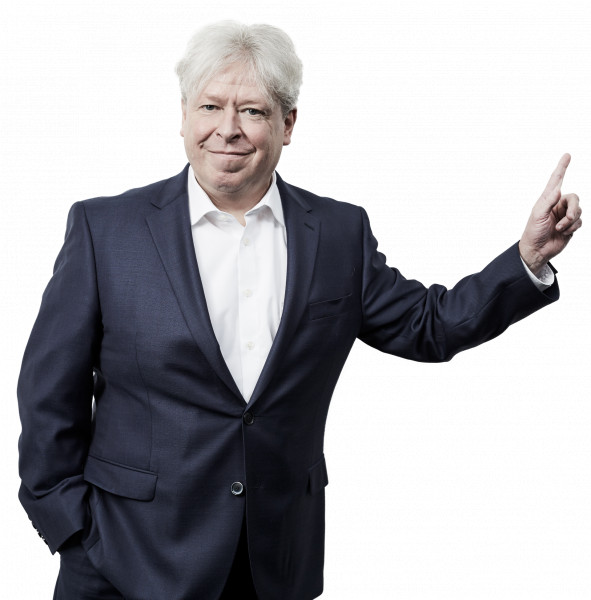 SAP-integrated cost control with our SCC
Our Simultaneous Costing Cockpit (SCC) offers you automated mapping of your bidding-stage cost calculation in SAP that can be further specified throughout the project phase. In combination with the SAP Product and Process Governance (SAP PPG) you can even break down plan and actual costs right to the lowest product level, letting you monitor calculation conformity as well as deviations throughout the entire project. Deep integration in SAP provides you with highly automated controlling, eliminating the need for manual input.
automated comparison of plan and actual plan
automated creation of costing objects
lean project system structure (PS structure)
calculation import from external calculation software
Cost calculation made easy
Our SCC features an integrated Cost Planning Cockpit that makes planning costs and adjusting calculations easy. Drag and drop costing objects, e.g. to allocate them to other elements and alter values just as easily.
SCC Highlights
Calculation throughout the entire process
Easily import your initial calculation in the bidding phase via a loader program into the SCC that provides automated generation of PS structure and integration of costing objects. Our Cost Planning Cockpit lets you effortlessly hone your calculation planning throughout the course of your project.
Our SCC gives you full cost control throughout the project cycle, thanks to automated actual plan/ plan costs comparisons while displaying deviations and providing all project participants with a transparent overview of costs at all times. In combination with the Cost Calculation Cockpit, the entire offer process can be controlled from SAP with automated transfer of all offer prices.
Optimized for complex products and projects
Complex products and projects require high-level maintenance in the SAP standard and tend to quickly become unmanageable for users. Our SCC was optimized specifically to manage complex structures, offering especially machine and plant manufacturers a simple yet powerful cost calculation and overview tool.