Material Control Center
Efficient and effective material master management

"Master data is the driving force of reliable and efficient supply chain management. Unfortunately, its maintenance and integration in production and engineering is often time-consuming, prone to error, and resource intensive. We have developed the Material Control Center (MCC) to provide customers with optimal support for integration of 3D data, maintenance of material masters, and generation of bills of material."
Dr. Ulrich Schmidt
Managing Director BDF EXPERTS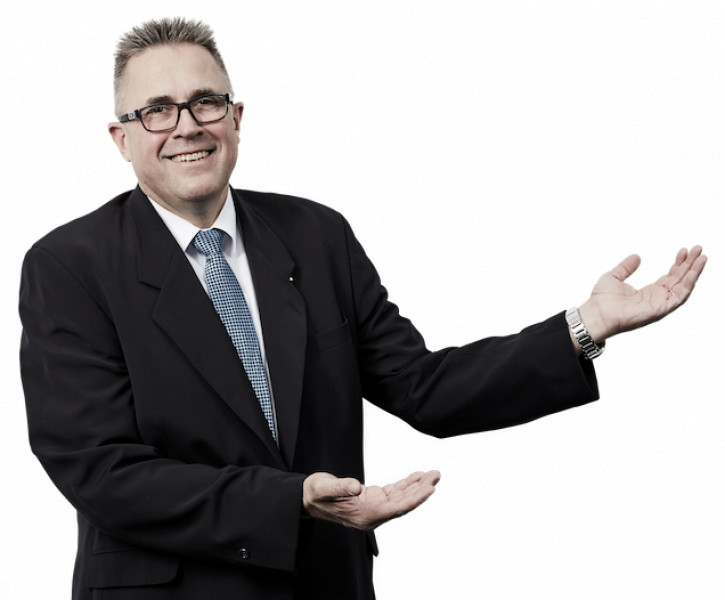 Supply Chain Management with BDF's MCC
Create efficient, high-performance product data models with the help of the BDF Material Control Center (MCC) to support your entire material supply chain. In combination with the SAP Product and Process Governance (SAP PPG), the MCC is a powerful tool for data and processes in the product lifecycle management. The BDF MCC's main functions include:
Integration of CAx data
Generation of configurable objects (LO-VC objects)
Setting up a class- and characteristic-based knowledge center
automated, rule-based material master creation
automated generation of BOMs
deep integration into the SAP system as well as into project, prototype, and series production processes
Use our MCC to easily import CAx data into SAP to generate material masters and EBOMs, turning it into a digital backbone for the synchronization of EBOMs and CAx models. The MCC can also be integrated into DSC Software AG's SAP Engineering Control Center (SAP ECTR).
Integration of the Material Control Centers
Integration into the SAP Project System (SAP PS)
Integrating the Material Control Center into the SAP Project System (PS), lets you import material costs directly into the project system for transparent cost control. Generate flexible PS structures and integrate even project partners which do not use SAP (e.g. to identify supply and service shares).
Integration into Logistics
Our MCC enables material master enhancements that help you maintain procurement information (scope of supply and services definition), for automated generation of demand via integration into the project system (SAP PS).
Integration into Service and Maintenance
The MCC provides process support in service and maintenance, e.g. for technical object generation or spare parts procurement. Plan service objects, spare parts, and maintenance schedules even in the designing or project execution phase.